Usually, the soldiers will be in charge of operating the M1A2 Abrams tank in groups of 4. Each person is in charge of a position including commander, tank driver, cannon charger and cannon loader.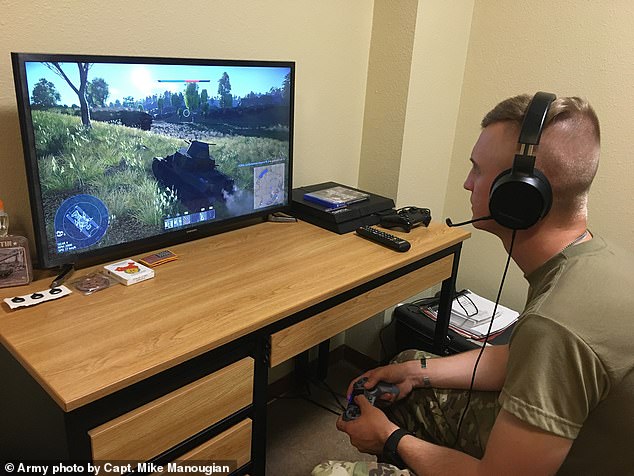 However, for the online role-playing game War Thunder, each soldier will have their own tank, which will enable them to practice manipulating the position of other soldiers in the team. This is a type of training they have never had the opportunity to go through before.
"The idea came about because there are limitations in coaching opportunities. This is a training method aimed at conserving forces, "Commander Mike Manougian said in an interview with the US Defense Image Information Distribution Service (DVIDS).
"We know there are a lot of soldiers playing video games during the break. When talking with them, we realized they played this tank game a lot and from there we started to exploit this form of training, "the commander shared.
With each training session, the soldiers will hear the mission notice from the commander, read the training instructions to ensure all activities are carried out as accurately as possible. After each training session ends, the soldiers will have to discuss their performance in the game.
"We can exploit this game as a means of teaching tank team members. For example, tank drivers are instructed in making roster changes or roster changes. Of course, video games are limited, but at least young soldiers can understand the basics of their work, "Sergeant Tommy Huynh explained.
Besides, video game training can help soldiers understand some of the commander 's tactical decisions.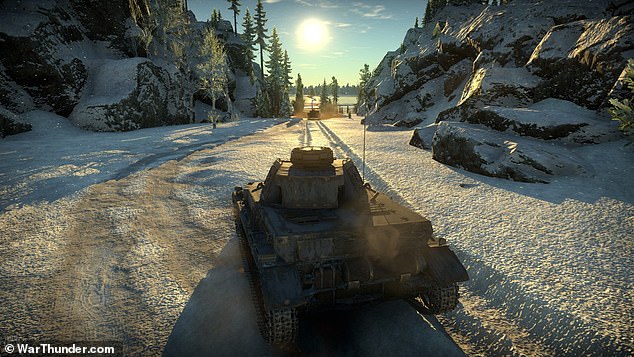 War Thunder is a video game produced by the Russian company Gaijin Games and debuted in 2012. War Thunder players participating in the game will use vehicles from World War II, Iraq War, or Spanish Civil War to take part in simulated battles. The opportunity to use some of the older vehicles is somewhat beneficial for many soldiers, as they can appreciate more modern tanks today.