The combination of Free Fire and Money Heist will be a big step forward in the world's hottest survival game.
Garena recently revealed some confidential information in "Plan Bermuda" which is a combination of Free Fire and the famous Money Heist series. In fact, "Plan Bermuda" and the version of Remastered have been introduced by Garena on social networks for a long time.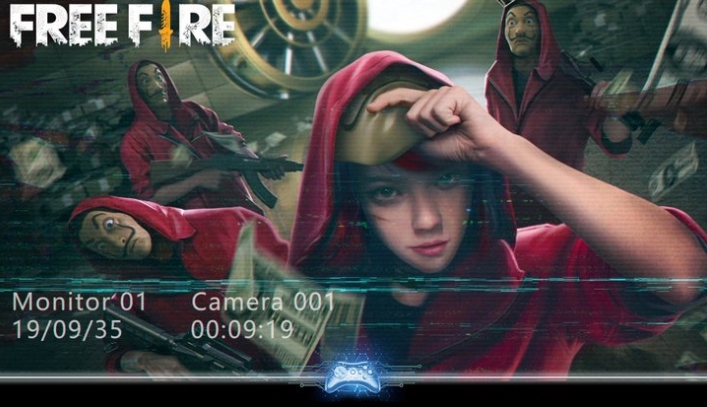 This partnership will take the form of a game mode called Money Heist – it will be released in September. The new Money Heist mode will be 4 vs 4 – in this mode, all players will have to Collect as much paper money as possible before time runs out – while fighting other teams. Money placed inside Money Presses is strategically placed throughout the map. The team that reaches the previous goal limit will win the match. This mode is similar to some arcade modes in Call of Duty Mobile, in which players also have to collect many different objects throughout the map.
Garena has called this Money Heist to become a full takeover in the game. Based on Harold Teo's statement, the manufacturer of Free Fire – it seems that Garena will receive more collaborations from now on, similar to what PUBG Mobile has done with many different dramas and even games like Walking Dead and Resident Evil. If this is their plan in the future, Fire Free Vietnam may even have an exclusive event afterward.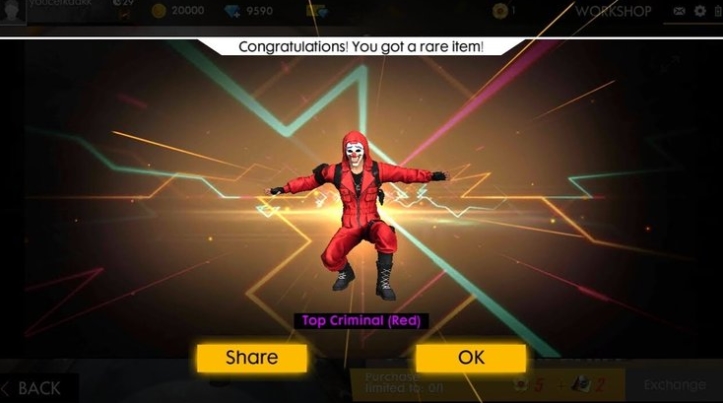 The Money Heist collaboration will also bring many other interesting details into the game, such as Bermuda's Airplanes and Airplanes. Costumes from the show such as red jumpsuits and masks will also be present at the event.