Launched in late 2017, PlayerUnknown's Battlegrounds or PUBG quickly received the attention of the gaming community because of the interesting gameplay called Battle Royale that the game brought. In the game, players will join 99 other players to participate in a map battle, collecting items such as guns, backpacks, blood to survive and become the last survivor.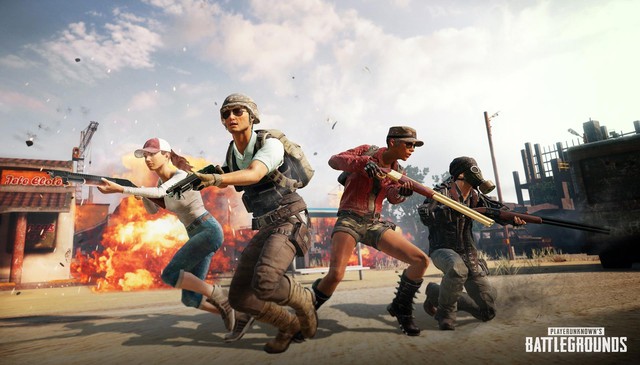 There was a time when PUBG stormed every market when the number of simultaneous players reached nearly 3 million players. However, entering 2020, due to the situation of cheat hacking that happened too much in the game, so many gamers were discouraged, within only 3 years, PUBG has lost 85% of the players. And the sad thing is that that number has no sign of stopping.
Recently, in order to redress the extremely gloomy game situation, PUBG Corp decided to allow gamers around the world to play PUBG completely free on the Steam game distribution platform within the last 4 days. week (i.e. from June 4, 2020 until here through June 8, 2020). According to PUBG Corp, they want to help their game get more new players who have never spent money to own to experience the most quintessential PUBG brings. PUBG Corp hopes this will help people who are in quarantine at home because the COVID-19 pandemic can relax by a fiery match in PUBG completely free on weekends.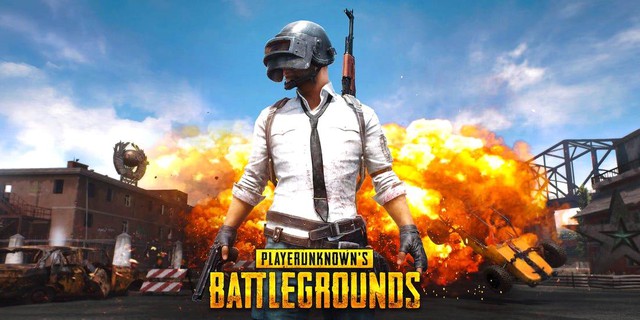 In addition, PUBG will also receive a discount of up to 50% during the Free Play event this weekend. However, the purchase of in-game items will not be available until the player purchases the full game. So if any player who hasn't played one of the most played Battle Royale titles on the planet is waiting, plan your weekend with friends and play PUBG for free.